Masonry, Retaining Wall, and Hardscaping
Many times, during exterior waterproofing projects, landscape, masonry and concrete work are all skills needed to make your home beautiful again. For a homeowner, hiring a waterproofing contractor, masonry, concrete and then a landscaping contractor are often a task than can be stressful and overwhelming. Parks' Waterproofing can provide all these services to our customers.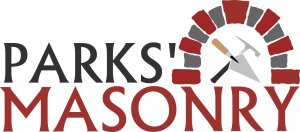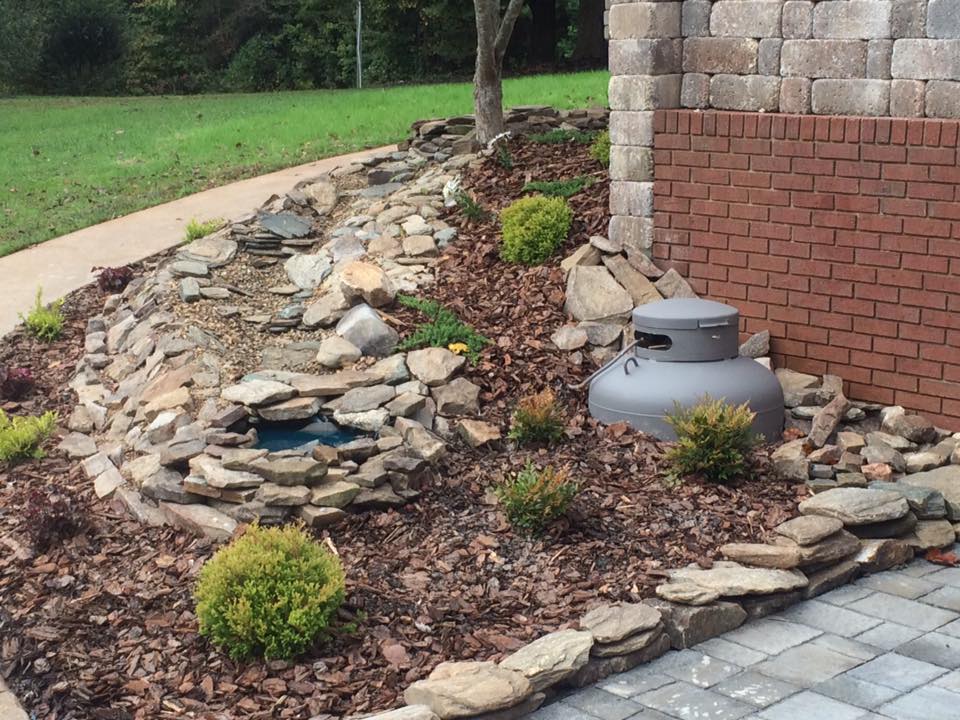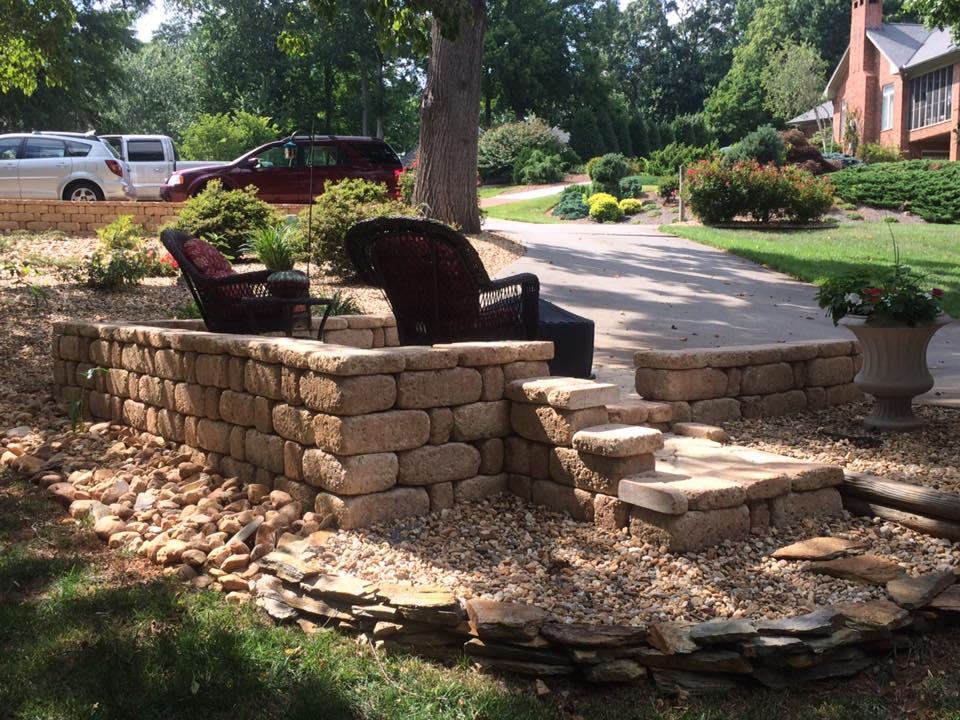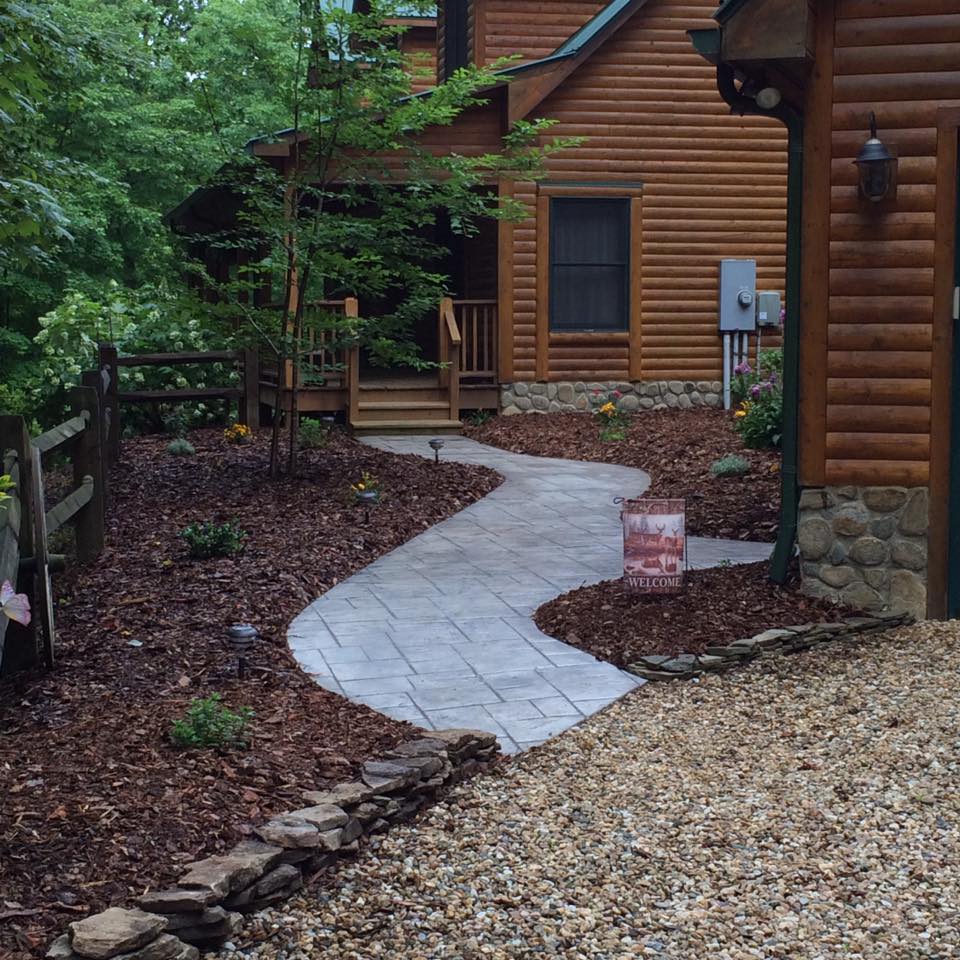 Parks' Waterproofing is a team of experts in waterproofing and structural repairs, and we also specialize in masonry, landscaping and concrete finishing. Not only will we repair your wet basement or crawlspace and give a lifetime warranty, but we can also give your home a complete exterior makeover. Each of our licensed installers are experienced landscapers.
The inventor of our patented waterproofing system is a second-generation masonry contractor with over 30 years' experience. Our concrete finishers have over 30 years' experience. Brick steps, concrete walkways, shrub transplanting, sod, seeding, landscape stone, shrub installation, retaining walls and stump grinding, we can do it all!
Masonry Repairs in North Carolina
At Parks' Masonry, we always deliver on our promises. Our professional masonry contractors will identify repair needs and carry out any necessary work with minimal fuss. We understand that extensive repair work can cause an unwanted disruption to home time. You can rest assured that our team will work quickly, effectively and as quietly as possible.
Masonry repairs often go hand-in-hand with waterproofing projects. When we identify problems that could result in water infiltrating your foundations or basement, Parks' Waterproofing and Masonry will repair the damage to protect your home. The end result is a more beautiful home with foundations that won't let you down in a storm.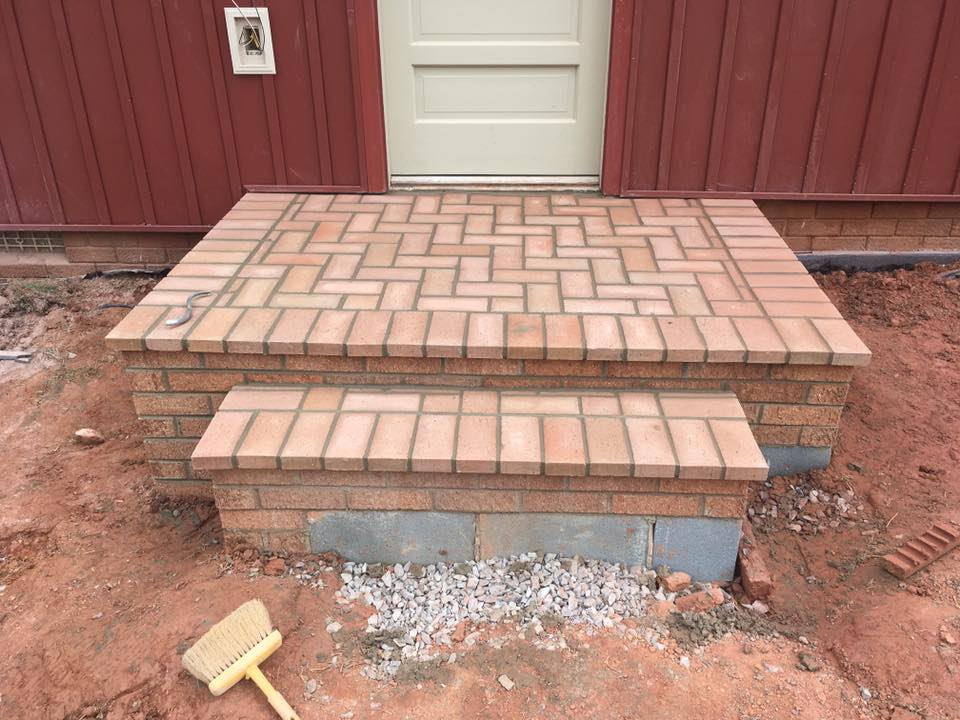 Contact our office today for further information on the range of waterproofing and home repair services offered by Parks' Masonry. We are your all-in-one contractor in Winston-Salem and surrounding areas.
Before: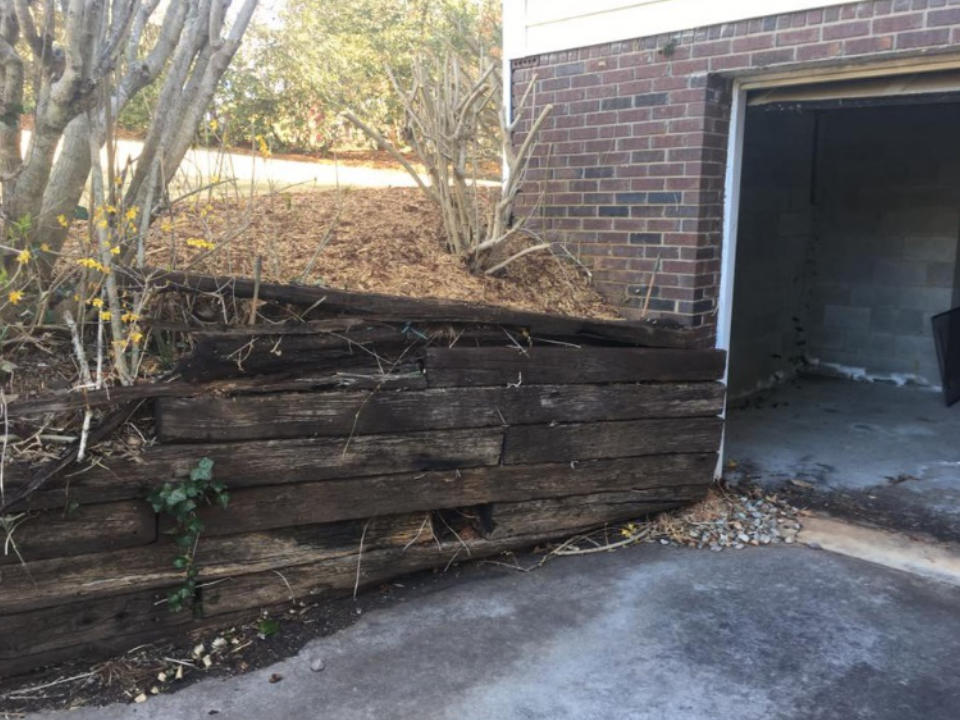 After: