Interior vs. Exterior Waterproofing
While exterior foundation waterproofing is always far superior to interior, in some situations in existing homes, exterior waterproofing is simply not always an option due to obstacles around the home and cost. Not only are we experts in exterior waterproofing with our own patented system, but we have also developed our own maintenance free interior system which was designed by owner Jody Parks. We are the ONLY company that offers this maintenance free interior system that uses gravity as opposed to pumps in most situations. This system far exceeds any of our competitors' systems in maintenance, design, and function and is completely backed by a lifetime transferrable warranty.
We will carry out a comprehensive inspection of your foundation to determine the most cost-effective and functional option for your home. At Parks' Waterproofing, we are constantly working to improve the efficacy of our waterproofing systems. Whether you need an interior or exterior waterproofing system, our goal remains the same, preventing water intrusion from causing havoc in your foundations or basement. We also provide a lifetime guarantee with both our interior and exterior waterproofing systems for your peace of mind.
Is Water Damaging Your Foundation Walls?
Water is a natural and potentially destructive force. Whenever water finds its way into the soil, it will take the path of least resistance. Unfortunately, that path may lead to the foundation of your home. Without protection from an effective waterproofing system, foundation walls will suffer damage from excessive water infiltration. Moisture can easily seep through cracks or gaps in foundation walls. However, you also have to consider the impact of corrosion and hydrostatic pressure.
The patented Parks' Free-Flowing Waterproofing System is the most effective way to prevent moisture from reaching the foundation and basement walls. Our unique system design directs water flow so that it is diverted away from your home. We are fully endorsed by industry specialists in structural engineering and building inspection.
Would you like a free quote on an exterior or interior waterproofing system? Contact Parks' Waterproofing today, and ask a member of our team.
Here are photos of a foundation where a WaterGuard system was installed (which is the system our local competitor uses) at the base of the foundation wall. Keep in mind, all this water damage was hidden until the slab was removed.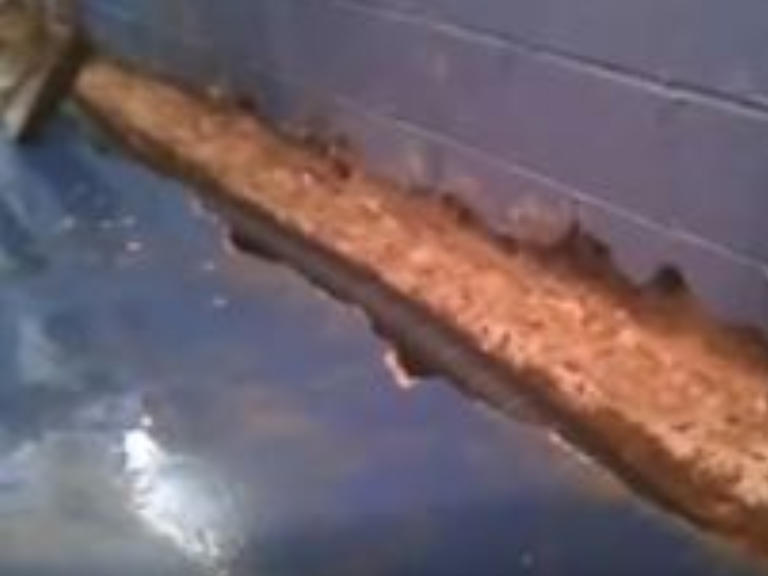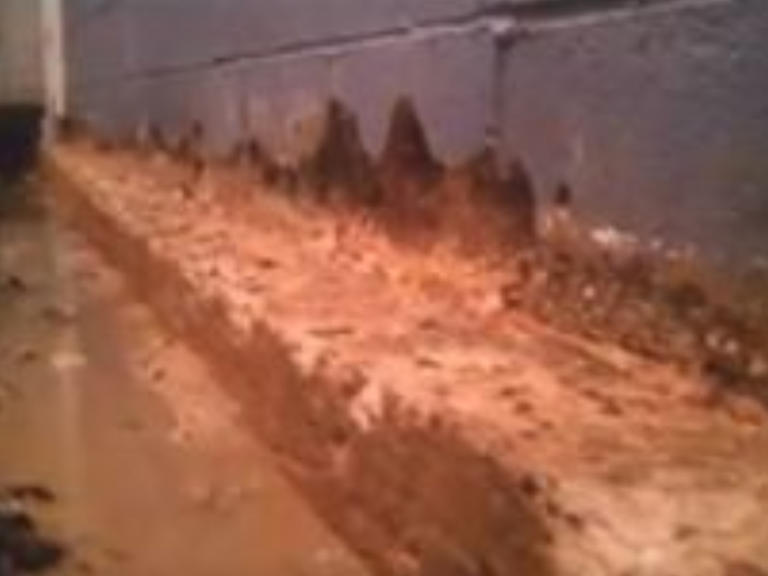 This is a picture from our local interior waterproofing system competitor's website. This is what they do! They only pour 1″ of cement on top of a piece of plastic taking away the structural integrity of your basement slab.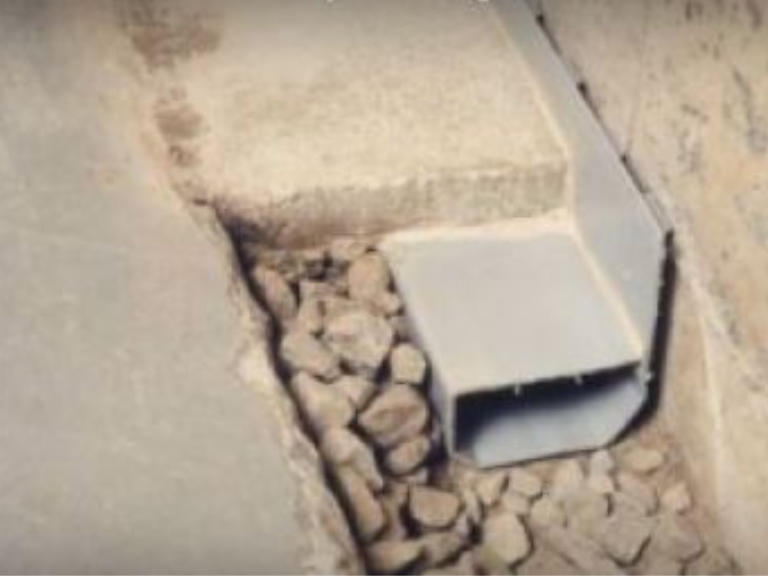 International Building Code manual states:



The Waterguard system our competitor used also has a gap against the base of the foundation wall so water can enter into it. This gap can allow dangerous radon gas to enter your home risking the health of your family and loved ones.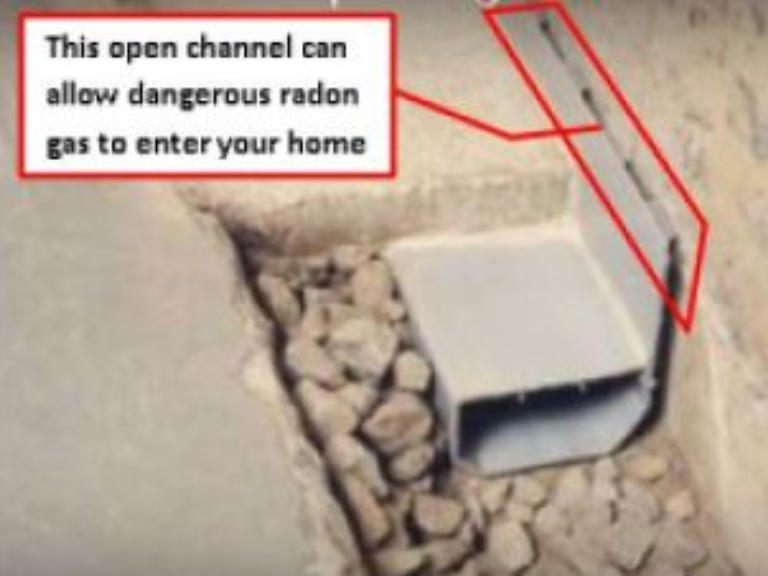 The reason code requires a minimum of 3 1/2″ of cement is that the slab in your basement is what supports the base of your foundation wall and prevents it from moving inward from the exterior soil pressure.