Existing Home Waterproofing
If you want 24/7 protection for your foundation and basement, you need the patented Parks' Free-Flowing Waterproofing System. Corrosion and cracks developing in foundation walls are serious issues. Moisture penetration can cause untold damage if left unchecked. Effective removal of potentially harmful mildew and foundation repairs can become costly.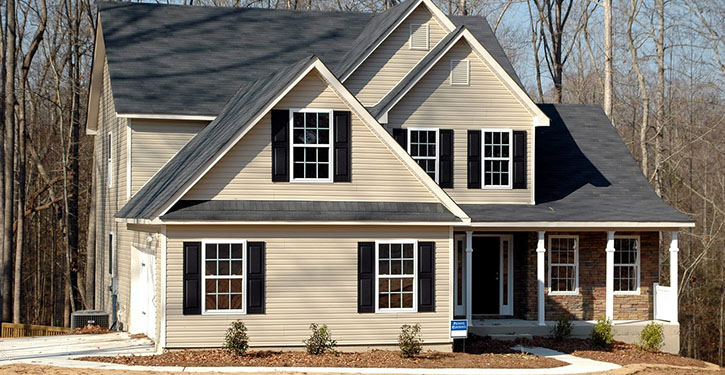 With the patented Parks' Free-Flowing Waterproofing System, your home and family are fully protected from water seepage and hydrostatic pressure. Rain and ground water can corrode the foundation and basement walls. If these structures are already cracked or there are gaps, moisture will cause even greater damage. Our system ensures that water never reaches your foundation walls with effective, multi-layered protection.
Effective Home Waterproofing Systems
If you are considering using an interior waterproofing system, you need to know that these some waterproofing systems can allow water to invade your foundation walls. The result is corrosion and the weakening of the cement used in building your foundation. In addition to being ineffective, the system our local competitor uses may result in your home no longer meeting minimum current building codes. Furthermore, because the soil outside your foundation walls is still saturated, hydrostatic pressure will cause your foundation walls to crack, bow and possibly collapse. Click here to compare interior systems to the Parks' Free-Flowing Waterproofing System.
You have invested precious time, care and money in your home. The foundation and basement are the pillars on which your home stands. Water penetration can corrode and weaken these structures and compromise the overall structural integrity of the property. With protection from the patented Parks' Free-Flowing Waterproofing System, you can rest assured that foundations and basement walls are protected all year-round.
To learn more about waterproofing services available for foundations in existing homes, contact Parks' Waterproofing today. We provide a free quote to all customers.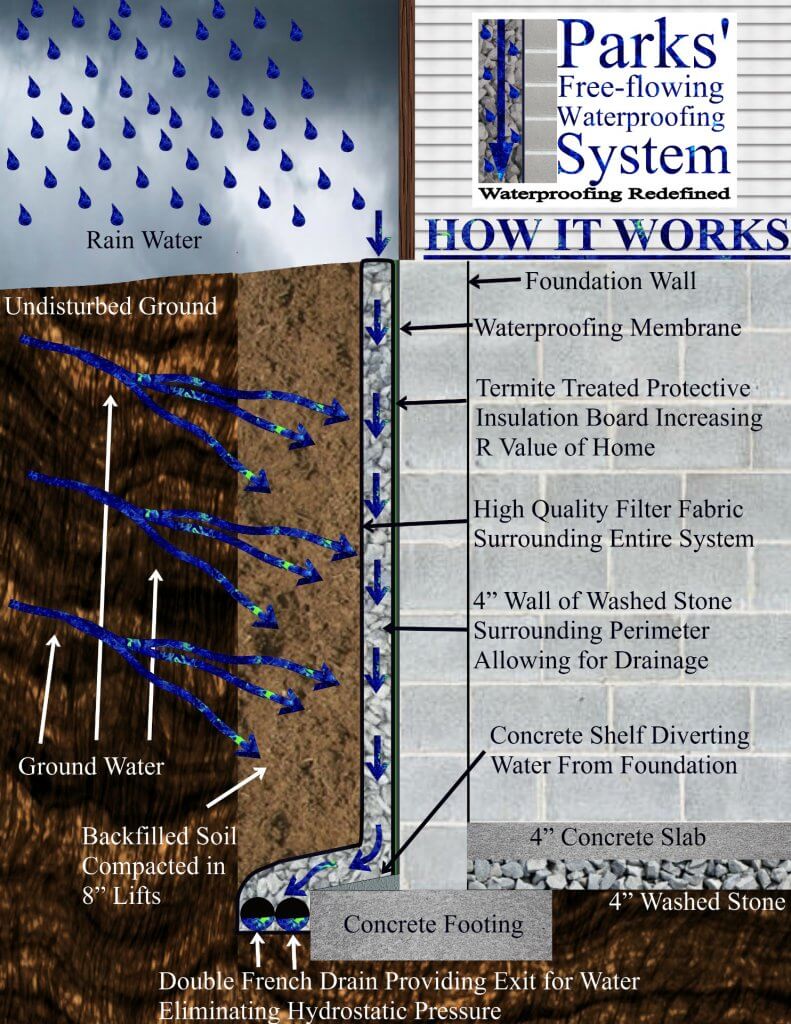 These pictures were taken the first day of excavation at Baptist Home Church: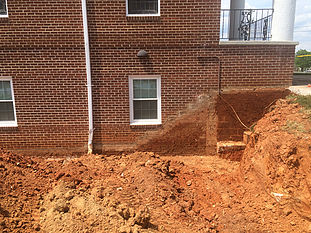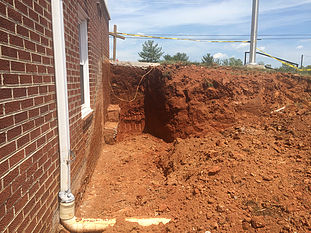 10 days later: