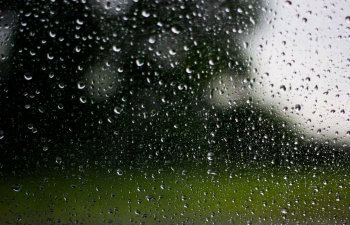 With another round of heavy rain predicted through the first half of this week, 2017 is proving to be a wet year in the Piedmont and mountains of western North Carolina. To date, Charlotte has already received over three inches more rain than usual, and Asheville is more than four inches ahead of schedule.
Whenever rain is in excess, homeowners face increased humidity and moisture in their basements and crawlspaces. Moisture can corrode foundation walls and threaten the structural integrity of your home. Further, mold can develop within 48 hours of the occurrence of water damage and presence of moisture.
In this article, we will discussing five things you absolutely need to know about mold:
1) Mold Survives and Thrives in Wet Basements
The lowest levels of a home, basements and crawlspaces are prone to excess moisture and protected from sunlight, providing the perfect environment for mold. If moisture is present in your basement, mold can develop quickly. Mold on your foundation walls can move to your sub-floor, and up your walls, into the interior of your home.
2) Mold Poses a Significant Health Risk to Your Family
Mold has been linked to several health issues, including indoor allergies and more serious upper respiratory illnesses. If you or someone in your family are experiencing sniffles, or breathing issues, particularly indoors, it is likely due to mold hiding in your home. Common areas mold is likely to hide include:
The basement and crawlspace
The attic, especially after the roof leaked
Underneath bathroom and kitchen sinks
Behind kitchen appliances
Window panes and sills
3) Mold is Expensive to Remediate
Once you discover the presence of mold, it is important to have it remediated before it spreads. The remediation process can be expensive, and may require the removal of drywall and sheetrock, carpet and subflooring, and other extensive repairs.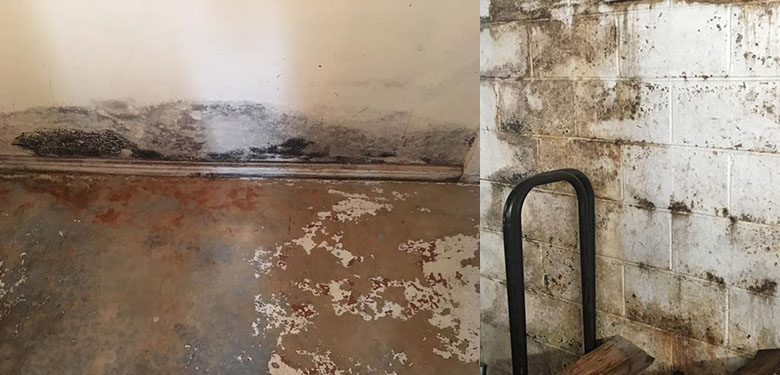 4) Mold Will Return, If You Don't Correct the Source of Moisture
Homeowners are discouraged when mold returns, often resulting in an aversion to correcting the issue. For basements and crawlspaces, the key to preventing moisture is exterior waterproofing. Our innovative exterior waterproofing system prevents groundwater and rain runoff from ever touching your foundation walls.
5) Mold Should Not Be Taken Lightly
Mold is not something homeowners should take lightly. For the sake of your family, and your home, they best thing you can do to guard against mold is to prevent basement and crawlspace flooding, reduce humidity, and fix leaking plumbing, before moisture builds up in your home.
Posted on behalf of Parks' Waterproofing LLC
5287 Speedway Rd
North Wilkesboro, NC 28659
Phone: (336) 927-3504
Monday – Friday: 8:00 AM – 5:00 PM