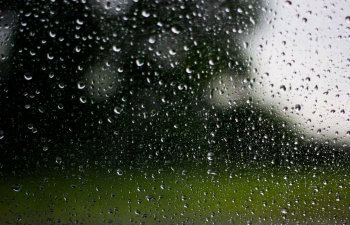 When you hire a contractor to build or renovate your home, there is an expectation of quality workmanship. Waterproofing is one of the most important systems for protecting a foundation and basement walls. Experienced builders trust Parks' Waterproofing System over traditional methods.
Why do construction experts put so much faith in our waterproofing system? In most cases, basements experience some level of damp or water intrusion. This is typically the result of using a basic membrane that is susceptible to damage, which renders it useless. The Parks' Waterproofing System is a multi-layered design that prevents these issues.
Water Intrusion
The first mechanism of the Parks' Waterproofing System is preventing water from entering through basement walls or a foundation. If moisture is allowed to leak into the main basement space, it can result in a damp environment, flooding and compromised structural integrity.
With the Parks' Waterproofing System, the moisture never gets through basement walls. Construction experts with over 20 years of experience have confirmed that our installations provide permanent solutions.
Diverting Rain Water
Standing water is a significant problem when the ground around your property prevents effective drainage. This is typically due to rocks or compacted soil, which forces water to find the path of least resistance. If that path leads to basement walls or a foundation, it could spell trouble for your property.
Our system is designed to divert water so that it flows away from vulnerable structures, including foundations and basement walls. Builders know that they can rely on Parks' Waterproofing to solve drainage issues on challenging building sites.
If you would like to learn more about how the patented Parks' Waterproofing System works, give our offices a call today. We are happy to explain the mechanics and can facilitate an inspection of your property if you need drainage recommendations.
Posted on behalf of Parks' Waterproofing LLC
5287 Speedway Rd
North Wilkesboro, NC 28659
Phone: (336) 927-3504
Monday – Friday: 8:00 AM – 5:00 PM